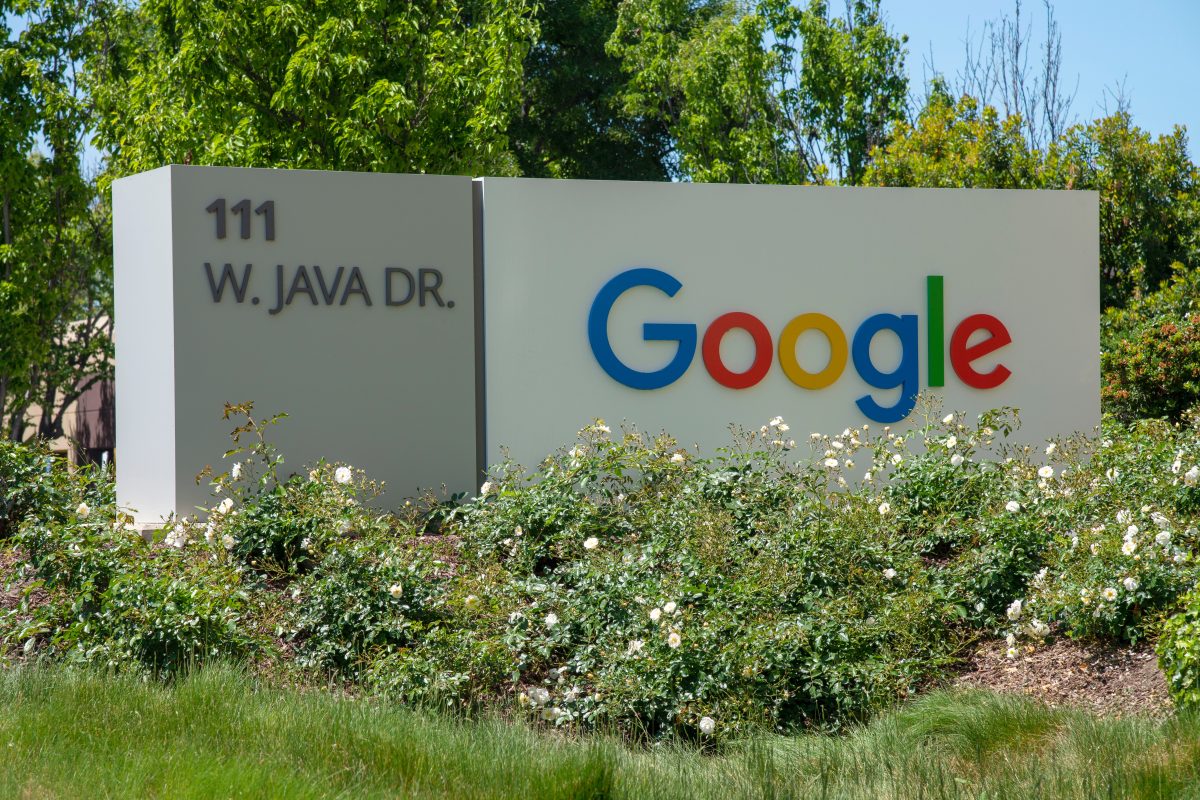 By Robbie Webber
A recent article from Protocol, a newsletter devoted to the tech industry, details the twin and intertwined problems of very long commutes and the lack of adequate housing in Silicon Valley. Most of us have heard of the so-called "Google buses"—private shuttles run by tech behemoths—to provide transportation to and from the giant campuses of each company. These shuttles used to be between Silicon Valley and San Francisco or the East Bay. Now shuttles run an hour or more in all directions and carry factory workers as well as well-paid white collar programmers.
It's 2:30 a.m. in the Central California farm town of Salida, and the only sound is the tech bus pulling into an unmarked lot surrounded by barbed wire. Men and women in work boots board in the moonlight. Next stop is 11 miles away in Manteca, and then it's another 55 miles to Fremont on the San Francisco Bay, where—an hour and a half hour later—the 4 a.m. shift at the Tesla factory starts.
Although the tech companies are secretive about the details of the shuttles—sensitive after protests and criticism about clogging streets and transit stops in San Francisco—Protocol reporters pieced together information by visiting pick-up locations and talking to employees. Shuttles now reach far into Marin County to the north and as far south as Gilroy—formerly most famous as the Garlic Capital of the World. But the Central Valley over the Altamont Pass is the new center of Silicon Valley workers pushed out of the Bay Area by sky-high housing prices.
This has led to a network of private shuttles that in 2018 constituted the fifth-largest transit provider in the Bay Area. Facebook's Menlo Park campus features a full-blown bus depot with a fleet of shuttles, professional drivers, and lighted schedule boards.
An hour or more on a bus is now common, and workers also must reach the pick-up locations before boarding the shuttles. These long commutes are driven by the lack of both adequate housing in Silicon Valley and public transit that would reach the largest employers. For the third time, state legislation that would have overridden local zoning and allowed denser development near transit lines and job centers failed. Communities with transit into Silicon Valley won't allow more development, and transit from the communities where workers can afford to live is circuitous and long.
The tech companies will keep adding more shuttle routes as workers move farther away, unable to find housing close to their jobs. Until the transit agencies coordinate and expand service and local communities allow more housing, the commutes are likely to get longer. And although they try to avoid competing with existing public transit, private tech shuttles are often the only way to get to work without driving.
Photo Credit: Greg Bulla via Unsplash , unmodified. License