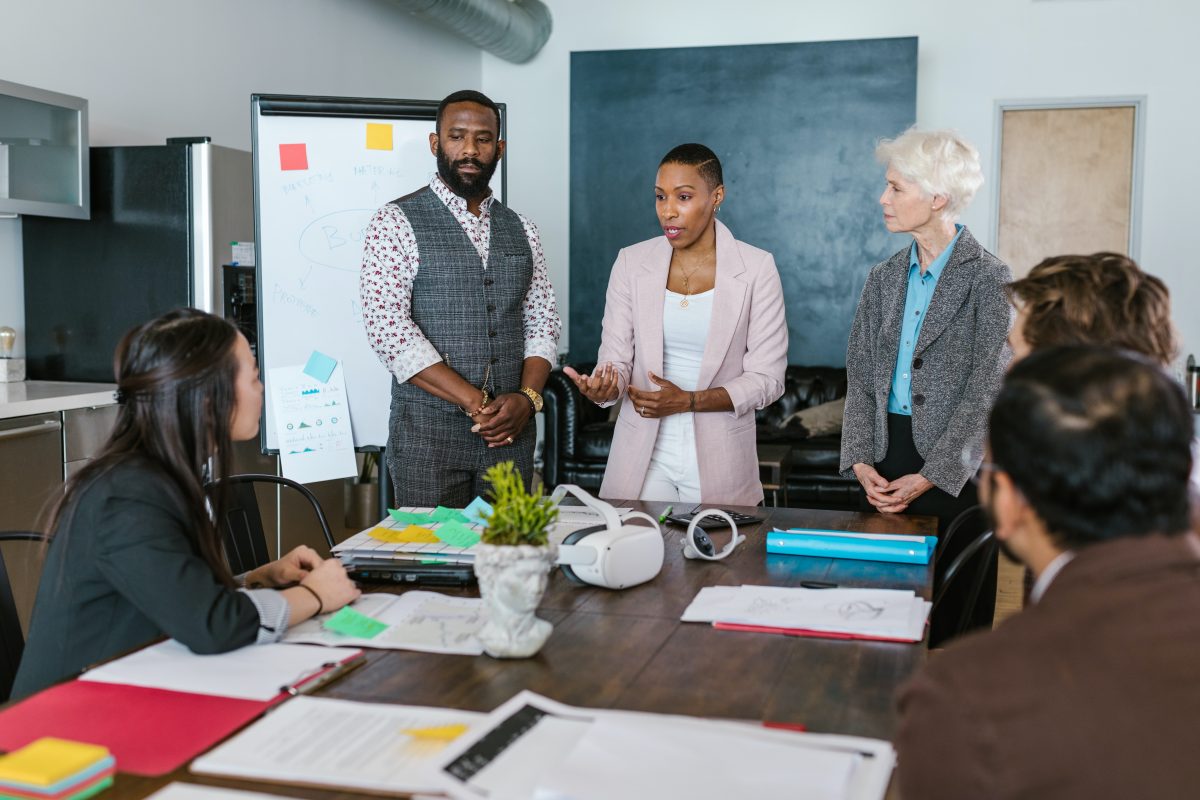 By Michael Brenneis
"From redlining to urban renewal to Jim Crow, many communities across North America have been excluded from the decision-making processes that shaped their built environment, and the built environment has in turn cut these groups off from access to opportunity." say Jennifer Toole, Tamika L. Butler, and Jeremy Chrzan in their article "How to Place Equity at the Center of Our Work" in the latest issue of ITE Journal.
Many observers see the transportation profession—and other professions, when examined in the light of current knowledge—as being built on a foundation of exclusion. Now, the three E's of ethics, equity, and empathy are emerging to guide the standard E's of engineering, education, and enforcement. The goal is to change the foundation of the industry; to keep the engineering solutions, while transforming the project goals. That it won't be easy is widely acknowledged, but delay may lead to further loss-of-life, as Dangerous by Design points out.
In the article, the authors outline practical guidelines for centering equity at the core of an organization, to wit:
Leadership should support task forces or initiatives with decision-making authority.
Train employees to make equity part of an organization's culture.
Hire a diverse staff, and retain them by fostering an inclusive and supportive environment.
Transportation professionals can also influence the expansion of equity with the work they do. More recommendations:
Learn how areas have been affected by past inequities. Review existing conditions with this in mind.
Consider if projects will disrupt accessibility, and for whom. Make an effort to design for vulnerable users.
Promote equity in design:

Design for pedestrians, cyclists, and transit users, in addition to drivers.
Study the potential for demand from households without cars, or by low-income users who might benefit from transit options.
Use performance measures that promote equity, not just auto speed and throughput.
Prioritize projects that improve the equitable use of transportation infrastructure.

Collaborate with the public beyond typical engagement activities.
Leverage the diverse perspectives and skills of partners.
These are big changes that represent a real shift in the way the profession does business, and measures success, but are important steps to reach a more inclusive transportation system.
Photo Credit: RODNAE Productions via Pexels, unmodified. License