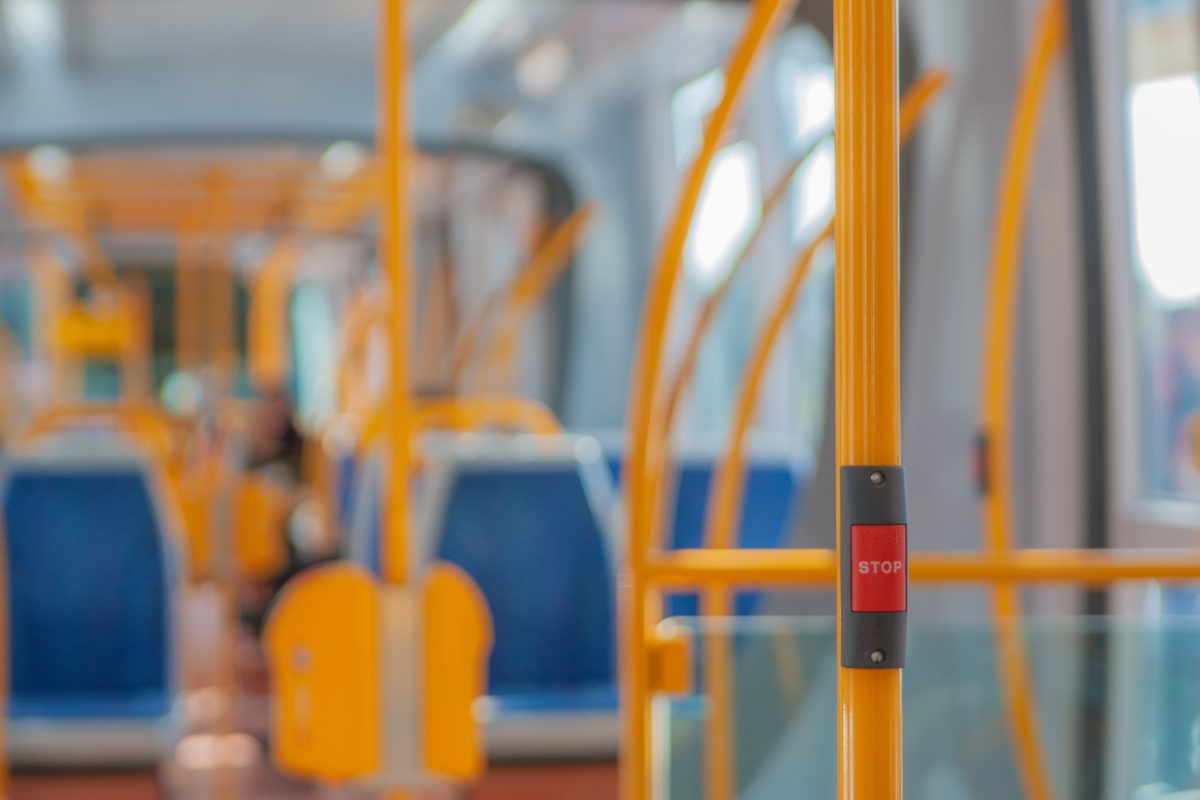 By Eric Sundquist
Pictures of parked airplanes and dire warnings from airlines seem to have dominated the coronavirus-stimulus conversation around transportation. But just as the bottom has fallen out of the of the air travel market, so it has for local and regional transit and intercity rail travel.
Transit farebox revenue has taken an immediate hit. This real-time app-based ridership estimate is probably not completely precise, but it gives a sense of the magnitude of the dropoff.
Soon agencies funded by sales tax and other state and local taxes will lose revenue as well.
And while some systems may be able to lower some costs by running reduced schedules, they are paying more for such items as disinfecting buses and providing staff with protective gear. Further, when cuts are made to service, there is more crowding on buses and trains at a time when people are supposed to be distancing themselves from each other.
]In total, transit agencies stand to lose between $26 billion and $38 billion over the next year, according to Transit Center. About 45 percent of that shortfall is from lost fares.
Early versions of the Senate stimulus bill had nothing for transit. But as the days passed and transit agencies, riders, and advocates raised the alarm, the situation for transit improved. The Senate bill now includes $20 billion for transit. At this writing, circulating drafts of a House bill include $25 billion for transit. Both measures, however, still fall short of Transit Center's estimate of the need.
Intercity rail, likewise, has taken an enormous ridership hit. The Senate bill and the House draft both includes just over $1 billion for Amtrak.