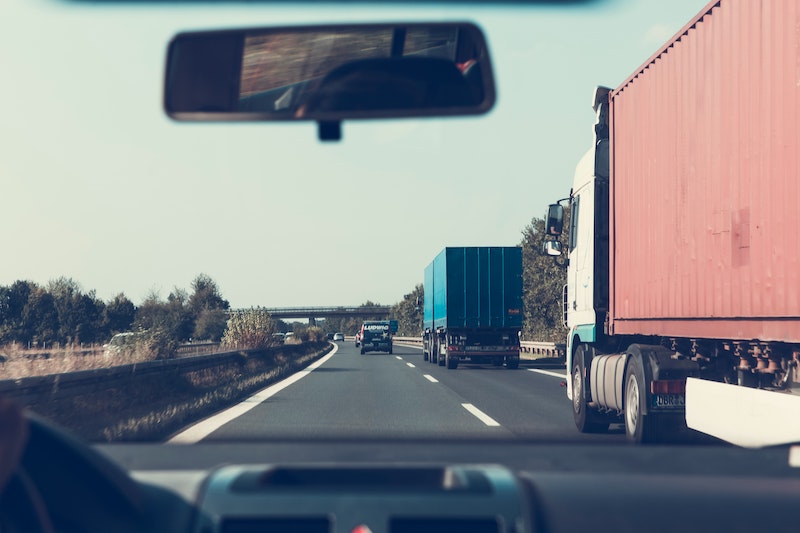 By Chris McCahill
The U.S. needs to adopt a "Safe System" approach to reduce traffic deaths and serious injuries, according to the Institute of Transportation Engineers and policy experts at Johns Hopkins University. "Our current roadway system reflects a history of flawed decisions about land use, opportunity, investment, and racial and ethnic equity," they write in a recent issue of ITE Journal, pointing to the impressive safety records in Australia, New Zealand, Spain, Sweden, and other countries that adopted the approach early on.
The recommendations come from a Safe System Consortium of planners, engineers, researchers, and health and safety experts who met recently to discuss federal policy. Their report notes that traffic fatalities dropped by 50 percent or more from 1990 to 2017 in countries that adopted the approach. Traffic deaths in the U.S. dropped by only 16 percent over that same period, then surged in 2020 to a level we have not seen since the early 90s. Pedestrian deaths in the U.S, meanwhile, have risen by more than 50 percent in the last decade according to the latest estimate by the Governors Highway Safety Association.
One of the major challenges to eliminating serious injuries under our current system is that drivers and other road users typically assume most of the responsibility for crashes. That limits the potential countermeasures mainly to educational campaigns and increased traffic enforcement. In a Safe System approach, road and vehicle designers also share responsibility for crashes. According to the ITE Journal article: "From an infrastructure owner and operator perspective, embracing the Safe System Approach starts with a commitment to planning, designing, and operating a roadway system design that prioritizes safety and engineers deaths and serious injuries out of the process to the greatest degree possible."
In other words, a Safe System is about designing roads with safety as a top priority, rather than designing them for speed and throughput, then taking marginal steps to make them safer, often using principles intended for limited access highways.
Safer systems benefit everyone, but those who walk, bike, or roll are the most vulnerable and have the most to gain. That is why the approach starts with making safety improvements in places that need them the most. Safety improvements for active travel also offer other benefits. They improve access to jobs, services, and opportunities for physical activity and, in the long run, they help lower the need for traffic enforcement—addressing another critical need in eliminating racial disparities.
The consortium acknowledges that moving toward a Safe System can be a heavy lift, but they identify some key design concepts that acknowledge road users will sometimes be distracted or make mistakes and help ensure that crashes will be less severe when they do. Those include road diets, more visible crossings, roundabouts, and medians on rural highways, among others.
Photo credit: Markus Spiske via Pexels, unmodified. License