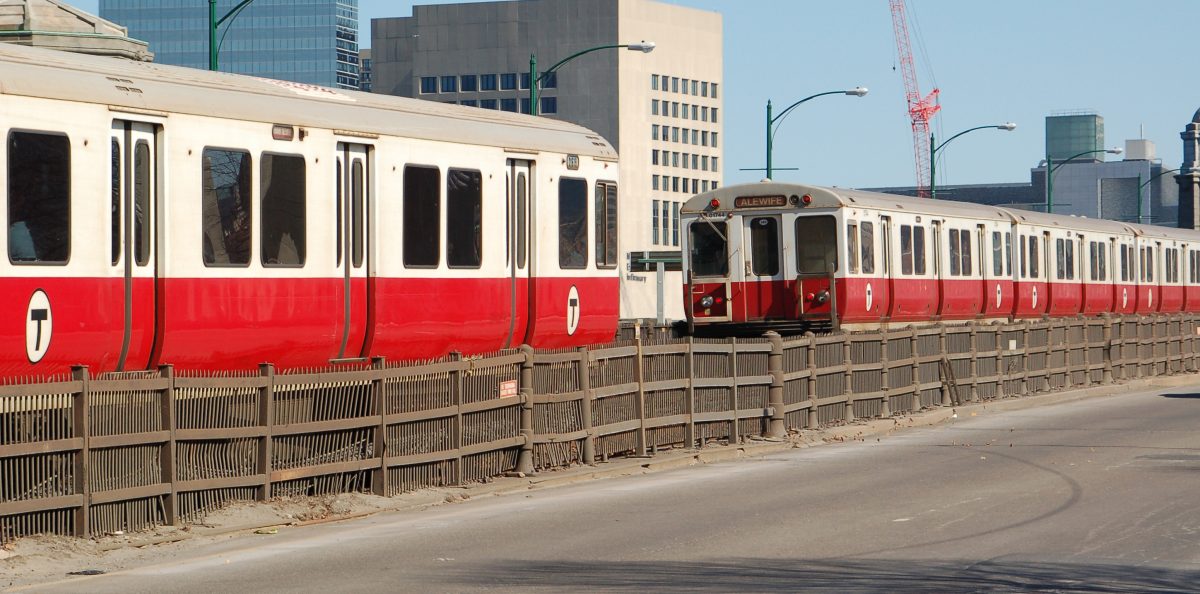 By Chris McCahill
Transit agencies across the country are weighing the potential impacts of lowering transit fares or making transit free to passengers, but riders and transit advocates are concerned the fare cuts could translate into worse service. Research suggests there may be better ways to improve service and increase ridership, including leaning on partners to help cover costs.
Many agencies suspended fares during the pandemic, partly as relief for frontline workers, but also because fare collection became challenging. Now local governments across greater DC are considering lower fares or transit subsidies for low-income riders, according to the Washington Post. The Chicago Transit Authority continues offering discounted fares in hopes of building ridership back to where it was before the pandemic. On her first day in office, Boston's new mayor requested funds for a two-year fare-free pilot on several transit routes, following a short trial on the city's busiest route.
While lower fares have been shown to boost ridership, transit experts warn that those revenues could be better spent improving service frequency and reliability. According to surveys by Washington Metro and TransitCenter, fares are low on the list of concerns among riders and potential riders. "A bus that is free, but only runs every two hours and doesn't run on weekends—that's no bargain at all," TransitCenter's David Bragdon told the Post.
That means agencies may need to consider how they can boost service, even while asking for less from passengers. Research points to the importance of data-driven service improvements, robust public engagement, and partnerships with large institutions, based on the experiences of 11 small agencies that saw transit use increase by 50% or more between 2005 and 2017.
Those partnerships often provide a path to low-cost transit without hurting an agency's bottom line. Since revenues sometimes cover as much as 25% of operating budgets, educational institutions, housing providers, major employers, and other community organizations can help subsidize passes for students, residents, and employees. One study of these so-called "insurance" models throughout California suggests they can improve transit access and increase ridership without impacting farebox recovery rates. As an added benefit, providing bus passes to students has also been shown to boost attendance rates.
Of course, not every agency can rely on those kinds of partnerships, so increased funding for transit operations at the local, state, and federal levels—similar to how roads are funded—would make a big difference. Short of that reality, however, many agencies can start by offering reduced fares for those who benefit most—typically those in the lowest income brackets—or by capping fares when riders pay the equivalent of a monthly pass in single-ride tickets. Low-income riders who qualify for reduced fare programs offered by 17 of the largest systems in the U.S. typically pay 2% to 10% of their income for transit, according one recent study. And as we learned during the pandemic, they are often the ones relying most on transit to get to work, even when so many others were able to work from home.
Photo credit: Julius Seizure on Flickr, unmodified. License