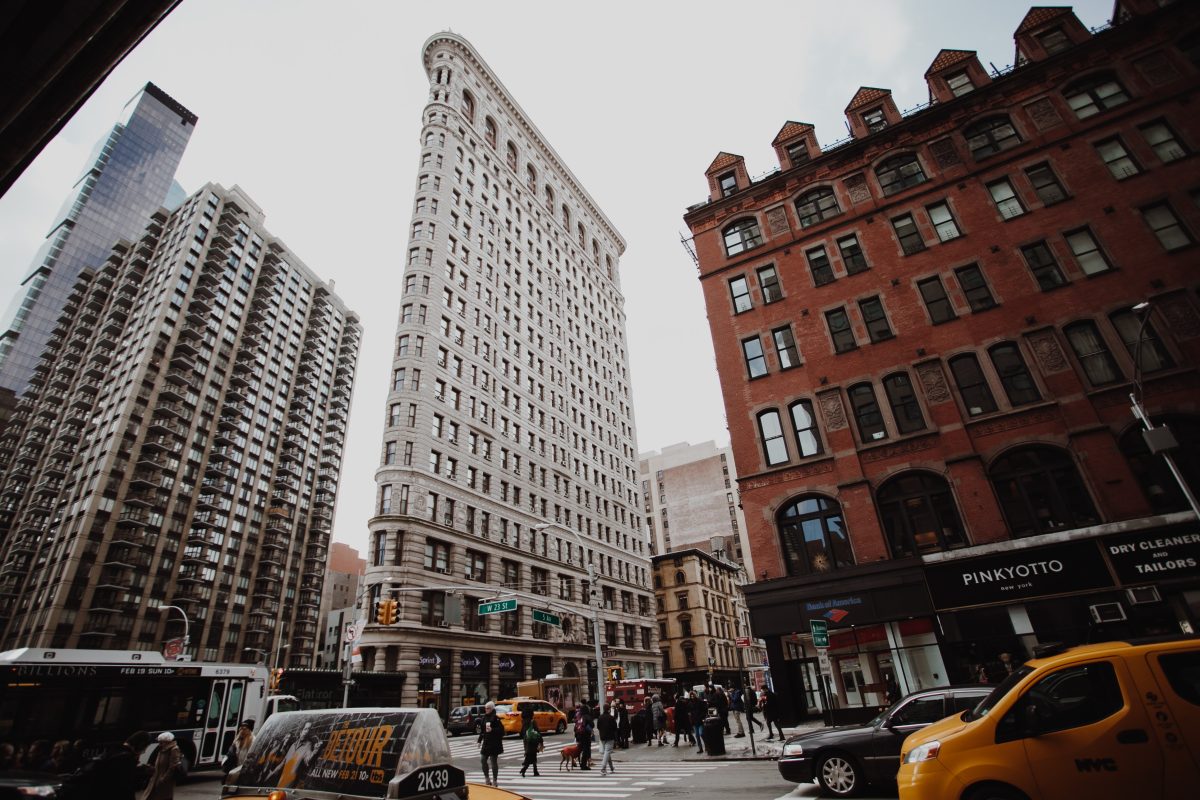 By Chris McCahill 
Local governments often rely on traffic impact analyses to review and approve projects, charge impact fees, and ask developers to go above and beyond the basic requirements. These traffic studies, however, are often based on "junk science," and may not hold up in courts much longer, according to a new Viewpoint article published in the Journal of the American Planning Association. 
Traffic studies typically consider the type of uses proposed for a building or new development and estimate the number of car trips it is expected to generate using local data or, more commonly, trip generation numbers from the Institute of Transportation Engineers (ITE). These estimates are widely accepted as the industry standard, despite a growing body of evidence that the amount of traffic a building produces has as much to do with local context as the type of activity occurring inside.  
An article from ACCESS Magazine in 2002 showed that the trip rate for one building can be several times larger than that for a similar building of the same size. Several researchers, including Kristina Currans, who co-authored the newest Viewpoint article, have tried to understand those contextual factors and propose methods for adjusting ITE-based estimates. 
ITE's own guidance urges caution in applying the national data and recommends using local data whenever possible. That is one of the reasons municipalities and developers might face more scrutiny from courts. The Viewpoint article recalls one important case: 
The Washington Supreme Court held, under a standard of review like substantial evidence, that a special assessment determined using the ITE trip generation rates was invalid because the ITE manual "warns that extreme care must be taken in use of the data therein. The publication states that local data should be collected when using the national data."
The article also notes: 
As one can quickly see, there are a growing number of new data, tools, and policy mechanisms available to planning and engineering practitioners, which raises the question of whether conventional, vehicle-oriented trip generation approaches as described above can even be justified as industry standard any longer.
Those policy mechanisms include transportation demand management strategies outlined in SSTI's Modernizing Mitigation, which aim to lower the amount of traffic that a new development will produce by adding bicycle and pedestrian accommodations, transit incentives, parking fees, and other trip reduction measures. Without the ability to capture potential impacts of policies like those, it is clear to see how traditional traffic studies can fall short. Even worse, note the researchers, they are often tools meant to "indulge not in my backyard sentiments," and "textbook examples of a self-fulfilling prophecy," especially when they lead to additional road capacity or increased parking that induce more traffic.  
This all suggests there could be cases where local governments and developers should consider whether traffic studies in their current form are even the right tool. When traffic studies are needed, however, those preparing them should be prepared to lean on newer and more local data sources and take a more nuanced approach that meets potentially higher legal standards. 
Photo Credit: Jimmy teoh via Pexels, unmodified. License.