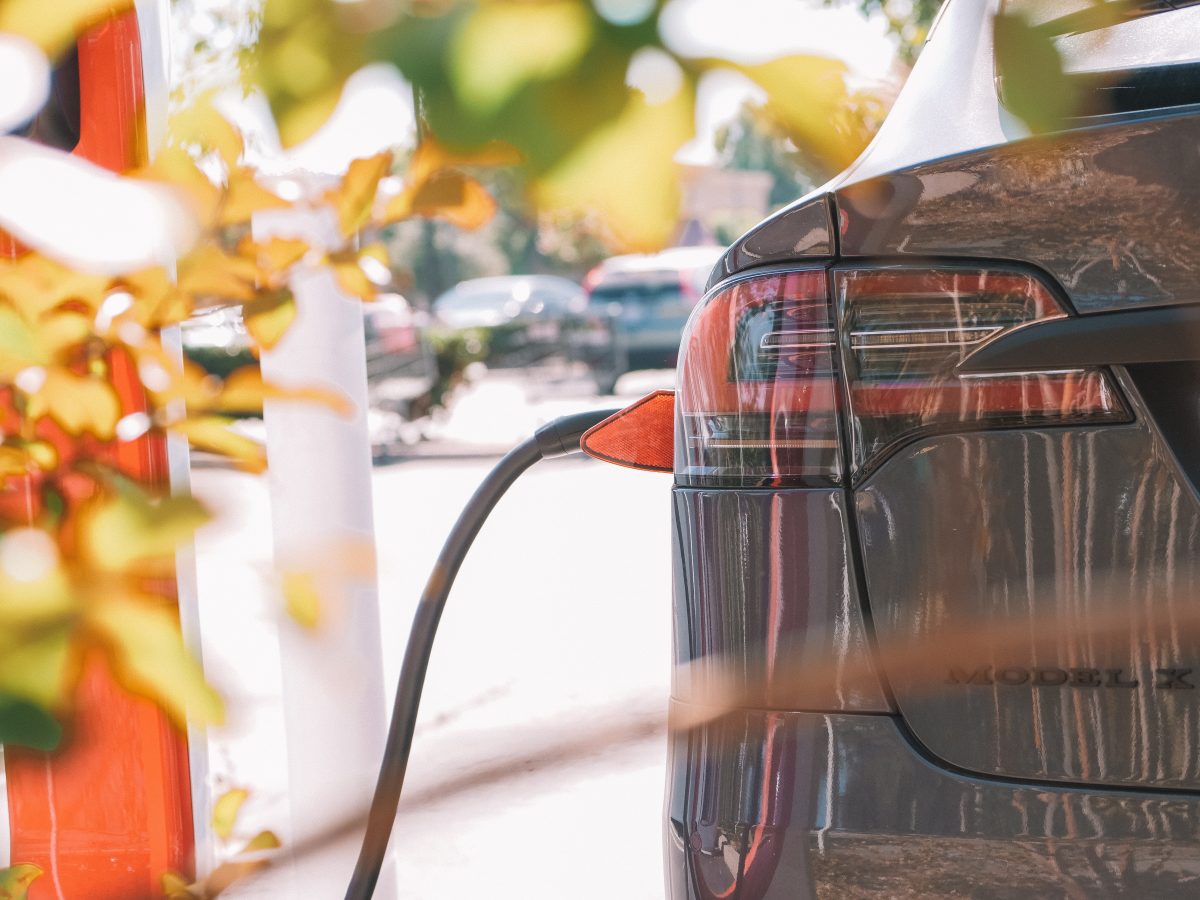 By Megan Link
While electric vehicles continue to become more mainstream, we might be headed toward a peak. Electric vehicles remain a key focus for reducing emissions, despite barriers such as grid capacity, consumer preferences, and mining for materials. But as the push for large-scale electric vehicles accelerates, new barriers and opportunities emerge.  

There is a growing number of people who don't want electric vehicles. This will make it harder to meet climate goals. Americans are becoming more divided on electric vehicles, according to a JD Power survey. While the percentage of Americans inclined to buy an electric vehicle remains steady at 27%, an increasing number are hesitant to do so. People continue to worry about the high purchase price, time required to charge, limited driving range, and EV performance in extreme temperatures. EVs tend to appeal more to younger generations, but 33% of Gen Z in the United States don't plan to own one. In contrast, a survey in Europe finds that 50% of Gen Z planning to buy a car will go electric.  
To attract more customers, some companies are dropping small EVs in favor of electric trucks, resulting in increased environmental and equity concerns. GM recently announced they would discontinue the smaller, more affordable EV Bolt to focus on electric trucks. David Zipper dives into this decision, noting harmful environmental and equity concerns. Larger trucks require larger batteries, which increases mining of rare materials dramatically and reduces the amount of emissions saved. The price for larger vehicles is considerably higher, which many consumers can't afford. Bikers and pedestrians are more likely to be severely injured by larger vehicles on the road. Cities like Washington, D.C. are aiming to redirect these trends by disincentivizing heavy vehicles through a tax on car weight. 
Electric vehicles may need to be marketed differently to overcome cultural and symbolic barriers. EV adoption differs around the world. A new study aimed to understand which factors impact sales rates and found that EVs are typically associated with femininity. This means that countries who project qualities presumed more "masculine"—freedom, privilege, and interest in driving—tend to see slower sales rates. The authors note that shifting marketing strategies toward these themes may increase EV sales in more reluctant countries, adding that, "policies building on gendered product perceptions will have to carefully navigate a fine line between creating effective incentives and reproducing old stereotypes, and be mindful of cultural shifts that might occur." The study concludes that policies must be adapted to the cultures of individual countries, emphasizing the need for policy incentives and tax cuts.  
Norway, a world leader in electric vehicles, discusses its ongoing challenges and opportunities in scaling up. In 2022, 80% of new car sales were EVs, and gas-powered cars will be phased out altogether by 2025. As a leader in the electric car industry, Norway has seen noticeable reductions in greenhouse gas emissions without mass unemployment in other industries. It has also met its increasing energy demand without grid collapses. The country offers useful tips as it scales its grid: 
Car mechanics should undergo EV training to learn how to service electric vehicles.

 

Vacant buildings have been converted to battery recycling centers, kickstarting the industry.

 

Gas industries like Circle K use Norway as a case study to learn how to service electric car owners in countries like the United States.

 

Government subsidies have benefitted the construction of fast charging stations.

 
Photo Credit: Kindel Media via Pexels, unmodified. License.