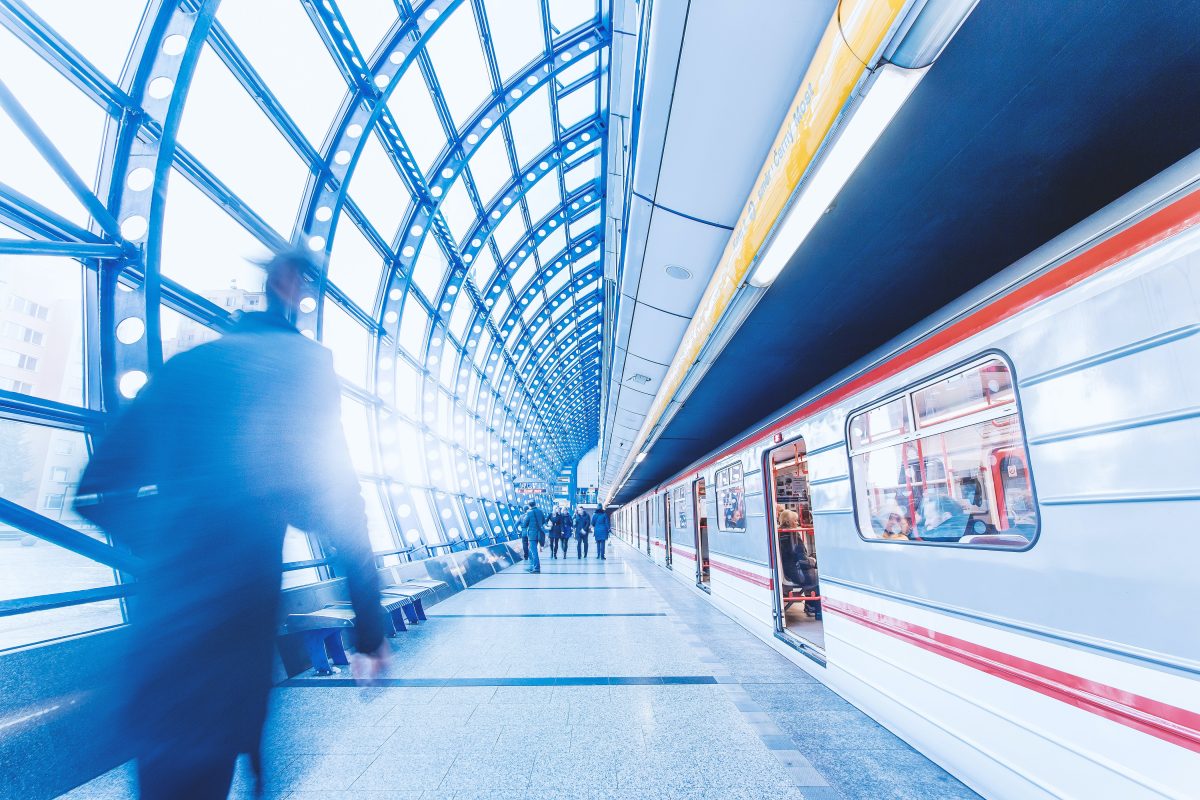 By Megan Link 
All public transit agencies in Virginia will have free access to planning software, thanks to a new partnership with the transit technology company Via. This is one of several steps the state has taken to incorporate accessibility analysis into planning and programming, and to advance equitable transportation. Providing statewide access to data and software may serve as a model for other agencies as they strive for more equitable and effective networks. 
The planning software, Remix, helps stakeholders visualize available transit service, identify gaps, and assess the impacts of adding or changing routes. The software promotes more collaboration and communication across agencies and partners, as planners can share project updates and elicit feedback on their plans. Local agencies have had access to the analytical software used by Virginia DOT in the past. Remix, while not as advanced as the other software, is considerably more user-friendly. Interested planners will complete robust training and receive ongoing guidance from Remix experts. FTA is covering 80% of the costs.  
A recent statewide transit needs assessment prompted this initiative. The study recommended that transit agencies should collect, manage, and report data more consistently. 
In announcing the partnership, Via explained: 
"The news signifies a major step forward in expanding access to equitable transportation across the state, as agencies will be empowered with data-driven tools that can evaluate where service gaps exist and indicate where optimizations could be made to best serve residents and visitors." 
Virginia has led the practice of accessibility analysis on other fronts. It's project prioritization program, SMART Scale, leverages accessibility analysis to assess the potential impacts of multimodal investments.  
Other states and municipalities are incorporating accessibility analysis into planning and projects. SSTI has been highlighting these programs in a webinar series. The first webinar focuses on the challenges and benefits of incorporating accessibility into regional plans, GIS tools, and grant applications. An upcoming webinar highlights tools and methods state DOTs are using to evaluate projects.  
 More resources on accessibility analysis can be found in our guide for practitioners. 
Photo Credit: jeshoots.com via Pexels, unmodified. License.