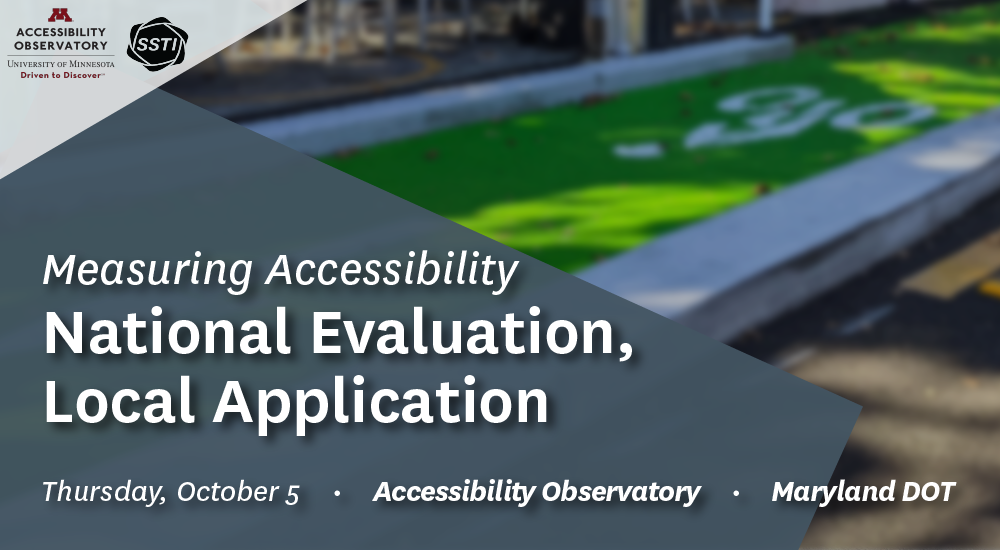 Thursday October 5, 2023
11am PT, 12pm MT, 1pm CT, 2pm ET
Duration: 60 minutes
---
Continuing a multi-part series, SSTI talks with researchers at the University of Minnesota's Accessibility Observatory about their collaborative effort to document access to opportunity at a national scale. One of the project's sponsors, Maryland DOT (MDOT), shares their perspective on using the resulting data in state performance measurement and local planning. Highlights from recent national trends will be combined with discussion of what's next for Access Across America. 
---
Meet Our Speakers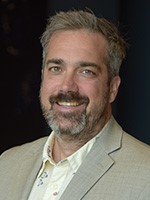 Eric Lind is the director of the Accessibility Observatory at the Center for Transportation Studies, at the University of Minnesota. In this role, he provides leadership, direction, and strategic management to the Observatory and oversees its research and outreach activities. Lind formerly served as manager of research and analytics at Metro Transit, the primary transit provider in the Minneapolis-St. Paul metro area. Prior to his career in transportation, Lind coordinated a global experiment in grassland ecology among other quantitative research projects. He earned a PhD in behavior, ecology, evolution, and systematics from the University of Maryland and holds a BS in biology from Georgetown University. He has served as a member of the Transportation Research Board's transit data committee since 2021.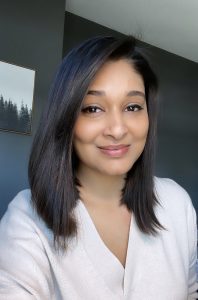 Saumya Jain is a researcher for the Accessibility Observatory at the Center for Transportation Studies, UMN. She is a transportation planning and policy researcher who works with geospatial and data analytics tools to address transportation access and equity concerns in decision-making, closely working with state departments of transportation and local transportation agencies. She has been working in the field of applied accessibility-based research for the past several years. Saumya is a Master of Urban Planning alumna from the University of Illinois at Urbana-Champaign. She lives in the Twin Cities with her two cats and one human. While she thoroughly enjoys Summer and Fall, she is slowly learning to embrace Minnesota Winters.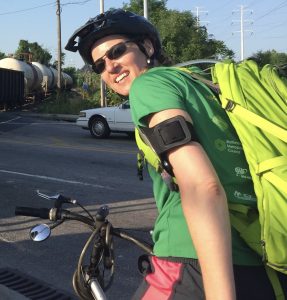 Meredith Hill (she/her) is a transportation planner and Asset Management Program Deputy Director delivering data-driven approaches to performance, asset, and risk management for the Maryland DOT State Highway Administration. Ms. Hill uses system performance, economic, and land use indicators to analyze the fiscal impacts on public jurisdictions and the economic impacts on regional economies of multi-modal transportation solutions. Prior to joining MDOT, Ms. Hill was an economic analyst with the State of Missouri and a Land Use Economist, focused on the cost of growth to public infrastructure. She has a baccalaureate degree in Anthropology from Trinity College and a masters degree in Regional Planning from the University of Massachusetts Amherst. Ms. Hill is the Chair of the TRB Standing Committee on Transportation Asset Management.