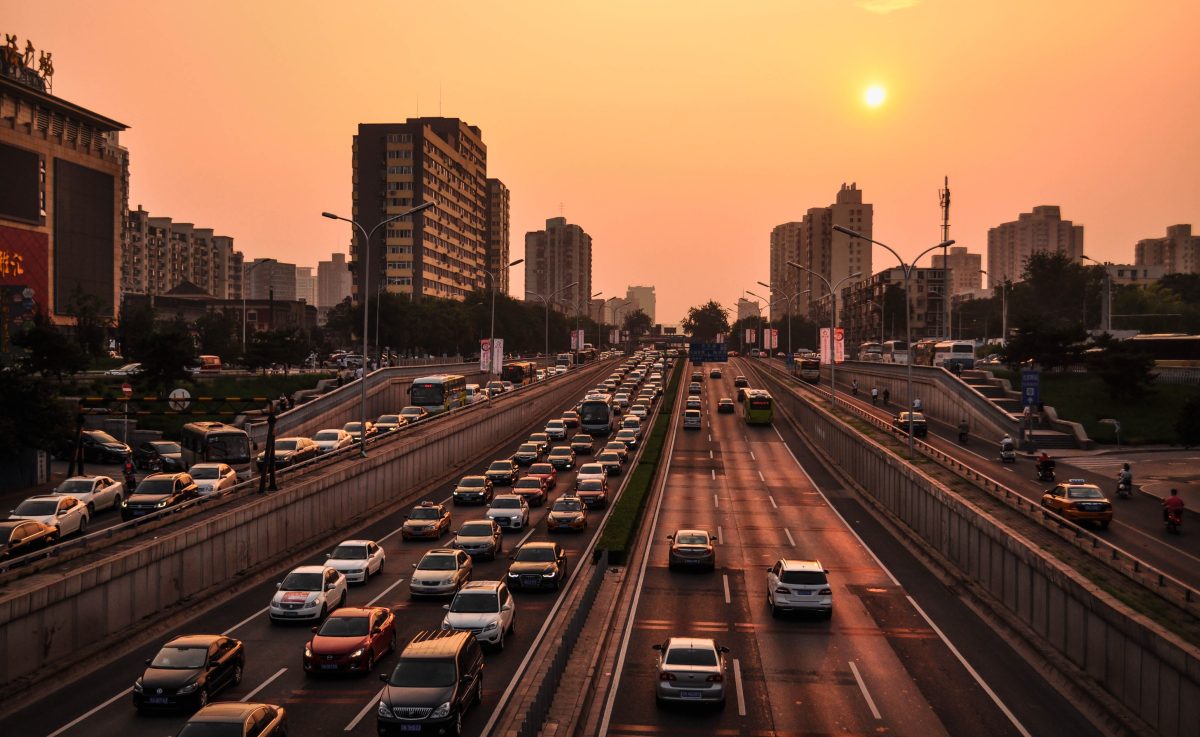 By Megan Link 
Research continues to shed new light on the post-pandemic changes in travel behavior and access to opportunities. A recent webinar with SSTI and Accessibility Observatory examines the changes in accessibility across the country, while a new study by Replica highlights new commute patterns in two cities. Both analyses show the lasting impacts of the pandemic on peak travel times, giving transportation professionals valuable insights for adapting planning and design in ways that will improve overall access and system performance.
Accessibility Observatory's report, Access Across America, analyzes nationwide changes in accessibility by driving, transit, and biking over time. The latest report is the first look since the pandemic. Findings include a modest increase in transit access and a significant increase in auto access in 2021. A significant finding included changes to when people are driving, especially during the morning commute. The morning commute peak times dropped sharply post-COVID, indicating that even without new infrastructure changes, congestion can be alleviated with more flexible work hours and telework.  
The report shares: 
"The most recent analyses—part of the long-running Access Across America study of accessibility to jobs conducted since 2014—are the first comprehensive national survey of how changes in daily travel initiated by the COVID-19 pandemic looped back to significantly alter what opportunities people can reach." 
Replica's analysis supports these findings by analyzing changes in the work commute pre- and post-pandemic (2019 and 2023), in Columbus, OH, and Philadelphia, PA. Philadelphia showed significant commute behavior changes, especially during peak commute hours. In Columbus, the work commute shifted slightly later in the morning, although the changes were modest. In general, people tend to travel to work later, and leave work at more dispersed times throughout the afternoon.