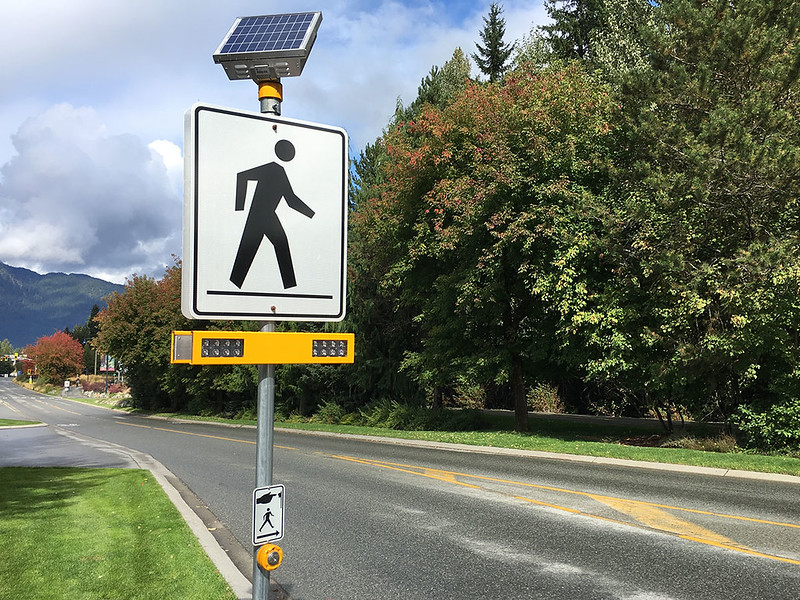 By Aaron Westling
There are a number of challenges to implementing Complete Streets projects in rural communities. From gaining support for projects in car-dominated communities to the increased costs of projects caused by infrastructure needs, such as building sidewalks where none exist and installing modern traffic control devices. Despite these challenges, Louisiana is seeing a surge of rural Complete Streets projects thanks to a partnership between the Louisiana State University AgCenter and the Louisiana Department of Transportation and Development (LADOTD).  
Prior to 2023, rural communities in the state were saddled with 40% of the cost of Complete Streets projects, resulting in few communities applying for state funding to improve pedestrian and bike safety. Identifying this problem allowed the LSU AgCenter and leaders of LADOTD's Transportation Alternatives Program (TAP) to come up with a feasible solution to lower the cost for localities. Starting in 2023, rural communities with populations under 5,000 are only required to provide a 5% cash match when applying for safe streets funding from the state. So, for a $1,000,000 Complete Streets project, a small town would have had to pay $400,000 prior to 2023. That number has now been reduced to $50,000. Prior to this change, the TAP program had received a total of 3 applications from communities under 5,000 people. After the change, the program saw 15 applications from small communities in 2023 alone.  
In addition to this funding change, LSU AgCenter and LADOTD teamed up to host the first ever Louisiana Rural Complete Streets Summit. This event focused on providing local leaders from small communities the tools to foster meaningful community engagement, craft Complete Streets policies, and develop successful funding applications.  
Check out the video below to learn more about the partnership and how small communities are benefiting from additional state investment in Complete Streets.