As a joint project of the University of Wisconsin and Smart Growth America, we operate mainly in three ways.
Knowledge Sharing
We share knowledge through reports, blogs, and webinars. You can stay up to date by signing up for our newsletter below.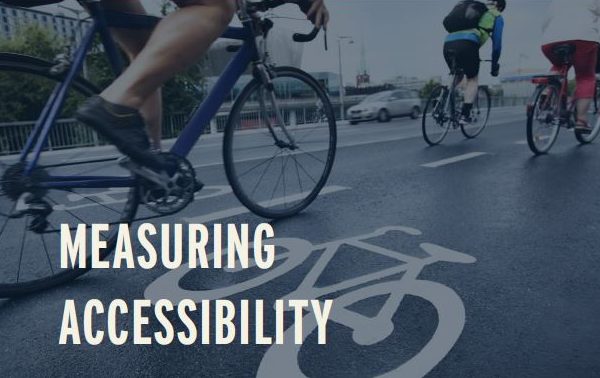 Community of Practice
We operate a peer network for leaders of state departments of transportation who meet at our Community of Practice meetings. Learn more about our upcoming meeting below.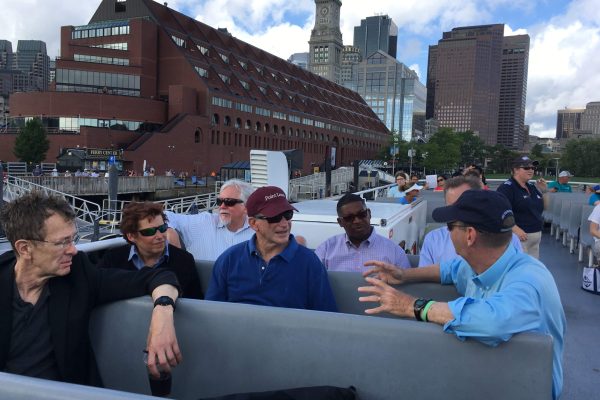 Technical Assistance
We lead research and technical assistance that informs transformative and replicable transportation reform efforts across the U.S.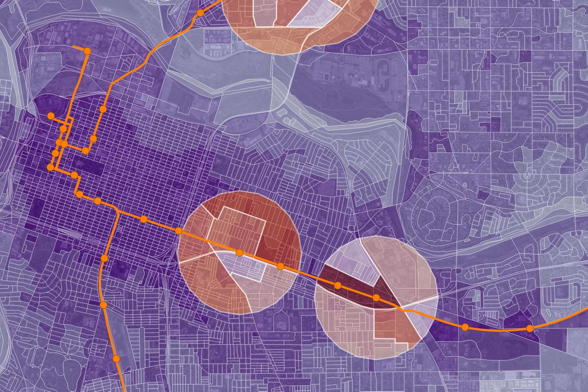 Our Impact
The State Smart Transportation Initiative promotes transportation practices that advance environmental sustainability and equitable economic development, while maintaining high standards of governmental efficiency and transparency. SSTI's participating state agencies differ in many respects but share a commitment to rethinking policies and processes to produce better transportation outcomes.